REJUVENATE YOUR SKIN
WITH RED LIGHT THERAPY!
See Why Thousands of People are Transforming Their Skin Care Routines Using Joven's at Home Skin Care Products.
Shop The Collection
The absolute easiest way to gain the benefits of cutting-edge Red Light technology in the comfort of your home. Treat yourself to salon-standard skin therapy, now available in the palm of your hand and on your own time!
REAL RADIANCE
IN 15 MINUTES!
Adding the Joven Red Light to your regular routine for
at least 15 minutes, 3 times a week, will have you
completely rethinking what you knew about skin-care.
Follow this protocol and give your skin
the fighting chance it needs to not only function,
but to finally flourish!!
Shop The Collection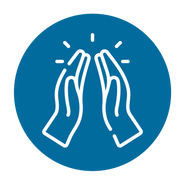 Improves Appearance of Skin
Life and time gets to even the best of us. No one is totally immune from the negative biological, ecological, & chemical factors that affect us all throughout our lives. Joven's hand-held technology allows for the area of your choosing to be targeted specifically, creating the necessary space for rejuvenation.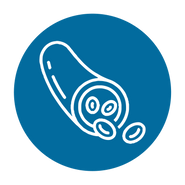 Increase Your Vibrance!
Light up your skin in a flash with Joven! This device offers a way to look healthy and hydrated consistently, day in & day out. Just shine it over the apples of your cheeks, forehead, nose, chin, & anywhere else you'd like to add that extra attention-grabbing vibrancy. It's advanced, light-weight design makes it both safe & easy-to-use!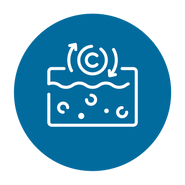 Boosts Natural Radiance
Radiance is built from within! Joven Skincare provides state-of-the-art red light device as well as top-of-the-line products, all designed for maximum deliverability to the deepest parts of your skin. Restoring radiance isn't about covering up the symptoms on your skin or using harsh cleansers (like most of other products out there), it's about activating the natural processes that are the very root of what makes your skin naturally beautiful!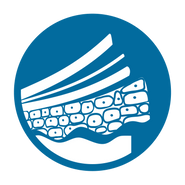 Brightens & Balances Skin's Tone
Joven helps reduce the appearance of redness and improves balance. Our step-by-step formula works by using a special blend of ingredients, in tandem with Red Light Therapy, to provide you with a noticeably smoother, softer and more even looking complexion. The natural ingredients and device have both been shown to reduce redness, dryness and irritation while also providing your skin with much needed hydration.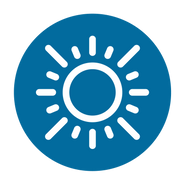 Get Your Glow On!
Joven Red Light process creates a healthy, natural glow from the comfort of your own home! For decades, beauty professionals & doctors have relied on Red light technology for effective and convenient skin treatment, but now everyone can enjoy these same incredible benefits! Our device gives you healthy, glowing skin without any additional exposure to UV light. Best part? You can use this whenever and wherever so there's no need for expensive treatments or risky procedures.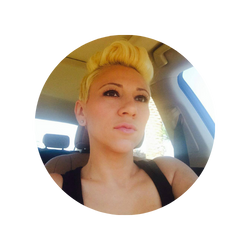 So Worth It!!!
As a busy mom of three, it's nearly impossible for me to find the time to really treat myself and my skin. With the press of a button I can do an at-home Red Light Therapy that works just as well as any other professional treatment. I've been using it for a little over a month now and I can already tell what an amazing difference it has made. My skin is so much smoother, with no more dry patches. My face hasn't felt like this in a long time. Definitely worth it!
Thursday, Aug 26, 2021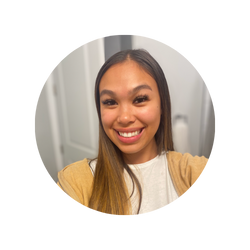 The BEST rejuvenation tool I've ever used!!
I'm not kidding when I say that my skin has changed drastically since using the wand. This has been the best possible addition I've made to my beauty routine, and I'm so thankful for this little device! I had gotten so frustrated over my face not being as healthy as I wanted it to be and I felt like there was nothing more I could do. It finally gave me the feeling I'd been struggling to find. THANK YOU SO MUCH JOVEN!!!!!
Saturday, Sep 04, 2021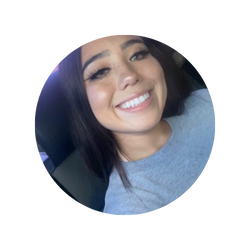 Awesome...
I've always been a little bit self-conscious about my face and feel like I've tried everything there is to just barely keep it under control. It felt like I was always fighting an uphill battle. It got to the point where I was willing to try anything, but luckily I found Joven! I am shocked at how good this device made my skin feel. It's a ritual for me now and the results really do show!
Friday, October15, 2021
Follow Us on Instagram
Follow us so you'll never miss an update